For The Reunion has been in business for over 20 years and is still going strong.  There is no party or event too big or too small.  There are no details we can't handle for you.   Whether it be a simple special birthday party or the biggest event of your life we have done it all.  We have a wide range of beautiful decorations to fit any occasion and have many years of experience in providing any event with the best suited venue and service.
From a simple evening get together with family, friends, or colleagues to weekends away with a large group  we have you covered.  All you need to worry about is being there and enjoying yourself.  We'll take care of the rest.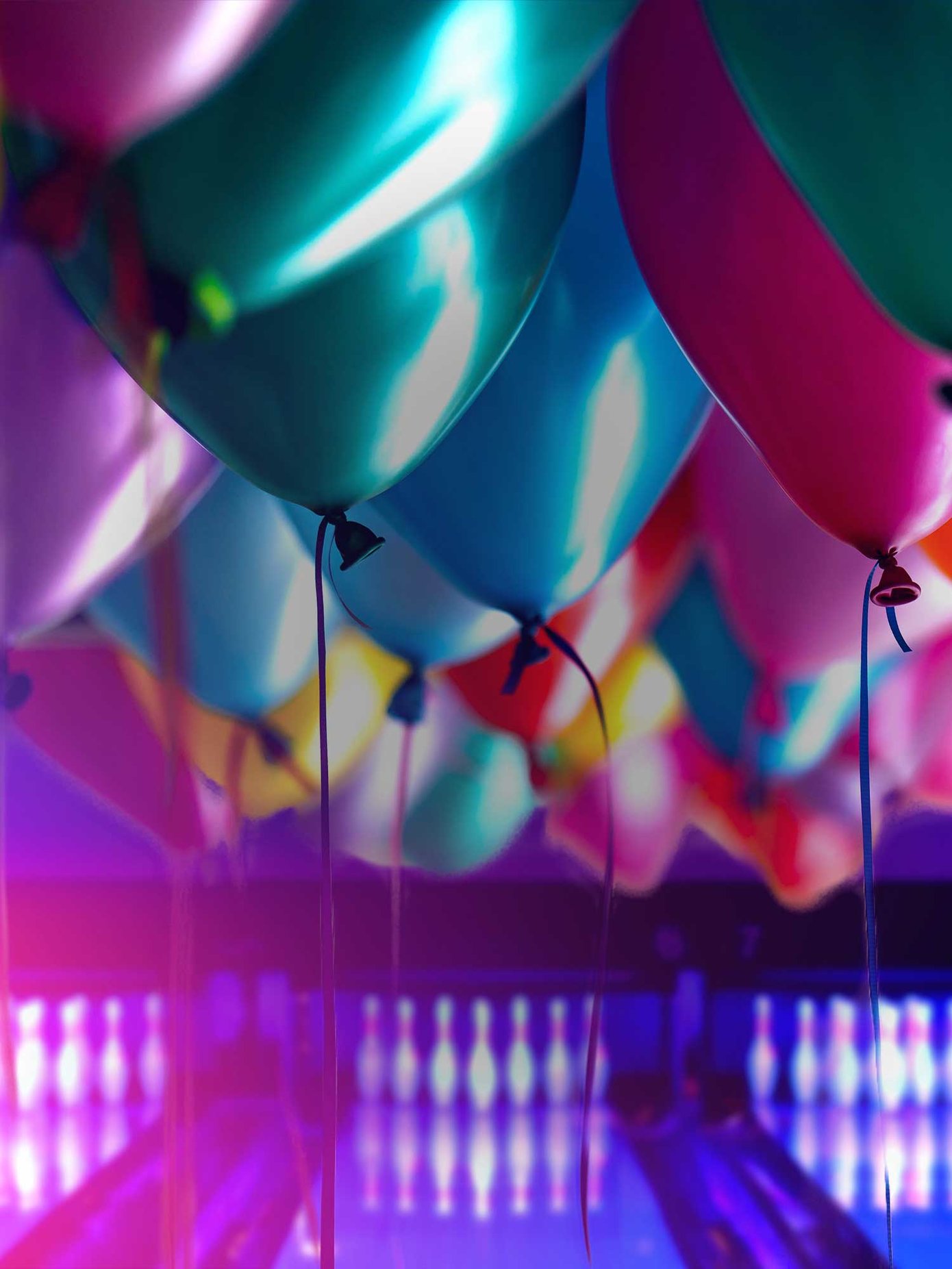 If you're looking for a local venue to have a night out with friends with all the bells and whistles we will make sure you'll have everything you need by the time you and your party arrive.  One of our dedicated staff will tend to your party for the evening and when you're ready to call it a night we will take care of the cleanup and have designated drivers and/or cabs ready to go to ensure everyone gets home safe.
When you are ready to let go of the stress of planning your own party give us a call and you're off the hook.   Don't put a second thought into it and just look forward to getting together with friends, family and/or colleagues.  Contact us today for a free consultation and get your party started.
7101 S Central Ave
Los Angeles, CA
90052