FOR THE REUNION
We Plan And You Party
Let Us Plan Your Next Reunion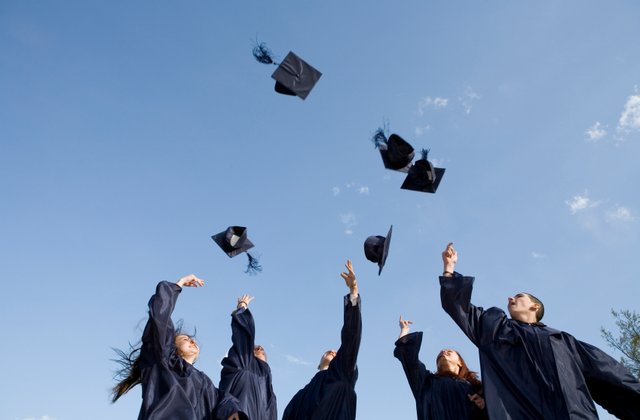 High School/College Reunion
Is it time to meet up with your graduating class and you want to throw the party of the century?  Not to worry.  We've got you covered.  From the venue to the cab ride home we can put together the best reunion party you and your friends will ever attend.  You don't need to lift a finger.  We decorate,  we cater, we clean up and we even make sure everyone gets home safe.  Call us today to get your party started.
Family Reunions
Has it been too long since you've all got together?  No matter where life takes you family always comes first but life can make it difficult to keep in touch as much as you once did.   If you're ready to get back to your roots and spend some time with your loved ones then give us a call and we can make it happen.  We'll do all the work so you can enjoy the company of your loved ones while you have the chance.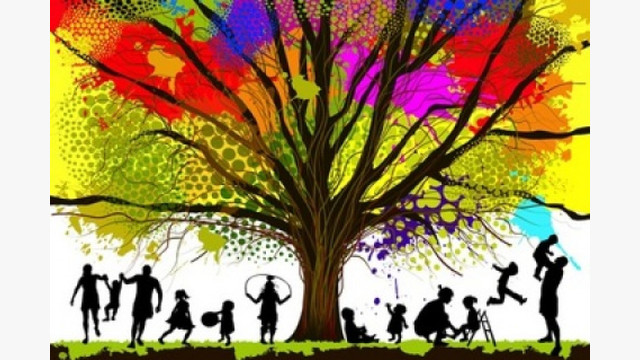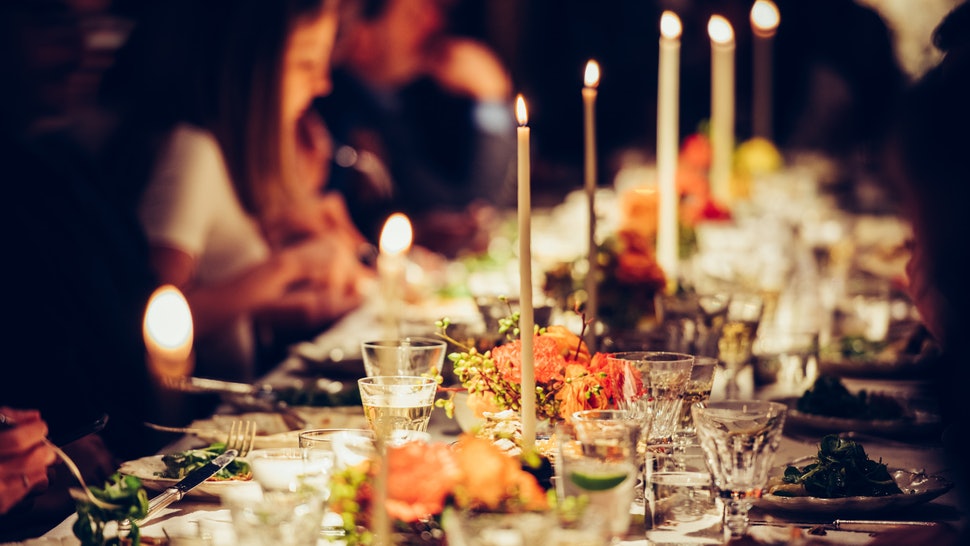 Socials
If you're just in need of an escape from the everyday grind of life and want to get together with friends and family and give everyone the chance to unwind we can help.  We'll book a venue,  take care of the catering and give the option to an open bar to get together and just relax and have a good time with no stress or worries.  Whether it be an evening event or a whole weekend away we can take care of it all.  Give us a call if you're ready to escape the daily grind.
7101 S Central Ave
Los Angeles, CA
90052